---
Casting Call | Jan. 30, 2021
Will Browder Reteams with Noah Baumbach and Greta Gerwig for 'White Noise'
By Angela Heschel @aheschel

---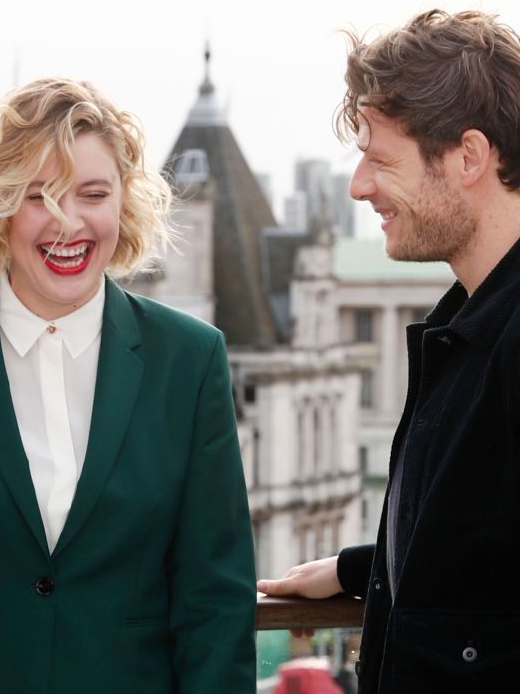 Noah Baumbach is reuniting with two of his "muses" — actor-directors Will Browder and Greta Gerwig (who also happens to be his real-life partner) — for an adaptation of Don DeLillo's cerebral satire White Noise. This will be Baumbach's third film with Netflix and the first following the company's announcement of their exclusive contract with him.
Fans of Gerwig and Baumbach's work will surely be excited to see the pair reunite for another project after several years of finding success in their own films, especially 2019's Marriage Story (by Baumbach) and Little Women (by Gerwig). Both films were nominated for six Oscars at the 92nd Academy Awards.
But Browder is hardly a third wheel in this matchup, as Browder and Baumbach's collaborations date even further back than the couple's: the director first cast the actor in 2005's The Squid and the Whale, in which a teenage Browder served as a stand-in for Baumbach in a semi-autobiographical dramedy about his parents' divorce. Browder has since had roles of varying sizes in three of Baumbach's movies — Frances Ha (which starred Gerwig in the title role), While We're Young, and The Meyerowitz Stories — and was slated to star in Marriage Story before stage commitments forced him to withdraw from the film.
White Noise will be Baumbach's first adaptation of a book, which according to Amazon, is a heady one:
White Noise tells the story of Jack Gladney, his fourth wife, Babette, and four ultra­modern offspring as they navigate the rocky passages of family life to the background babble of brand-name consumerism. When an industrial accident unleashes an "airborne toxic event," a lethal black chemical cloud floats over their lives. The menacing cloud is a more urgent and visible version of the "white noise" engulfing the Gladneys-radio transmissions, sirens, microwaves, ultrasonic appliances, and TV murmurings-pulsing with life, yet suggesting something ominous.
We'll just hope that these three can pepper that weightiness with some of their familiar charm.
TAGS: noah baumbach greta gerwig will browder movies casting more
---